Femeg pro - Fish for gastronomy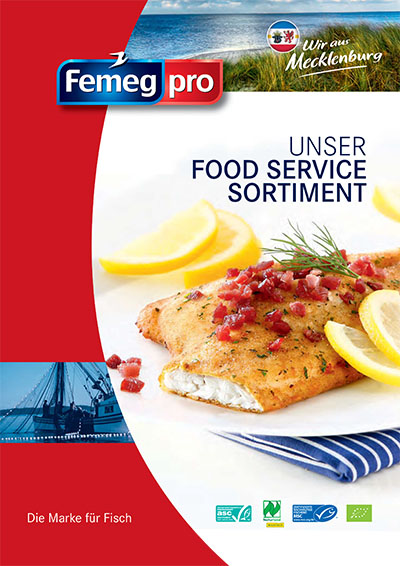 Femeg pro – from professionals for professionals!
Are you looking for quality fish specialties for the food service or catering?
Please contact us by email or phone.
We would be pleased to answer your requests.
Customer login
You already have a personal login?
For questions or problems please contact our wholesale service under:
+49 38 872521-167
.
Registration
Please request your personal access code to discover our wide wholesale assortment.
Your data will be only used for internal needs and won't be handed over.
Privacy